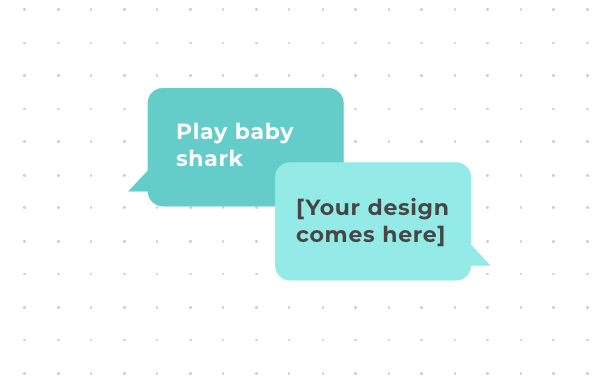 VUI design with learning by doing!
Complete the 100 exercises from
#VUIchallenge

and become a top of the class VUI designer.

1. Get a challenge a day
You will receive an email everyday with a new challenge along with tips, resources, or guidance to help you solve the problem.

2. Design your solution
There's no unique design and the time you spend on each challenge will depend on you. The deeper you dive into it the more you will learn.
100 opportunities for you to learn how to deal with common problems in Alexa Skills, Google Actions and any other voice interface.
3 levels!
The 100 challenges are split in 3 different levels: easy, medium, and difficult. You can start practising with the basics, and keep learning until you master the most complex problems in VUI design.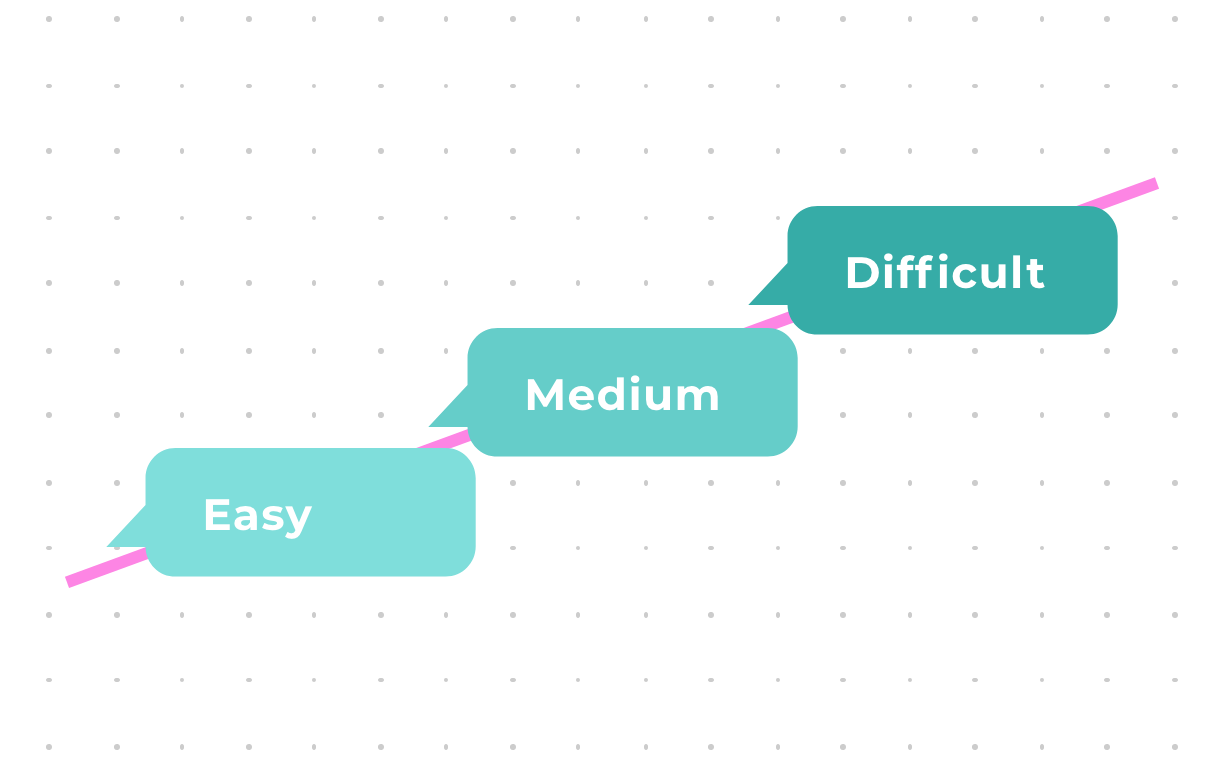 4 categories
In the VUIchallenge you will get 4 different categories to help you improve your skills as a "unicorn" VUI designer. In your journey you will deal with problems in interaction, business, product, and personality.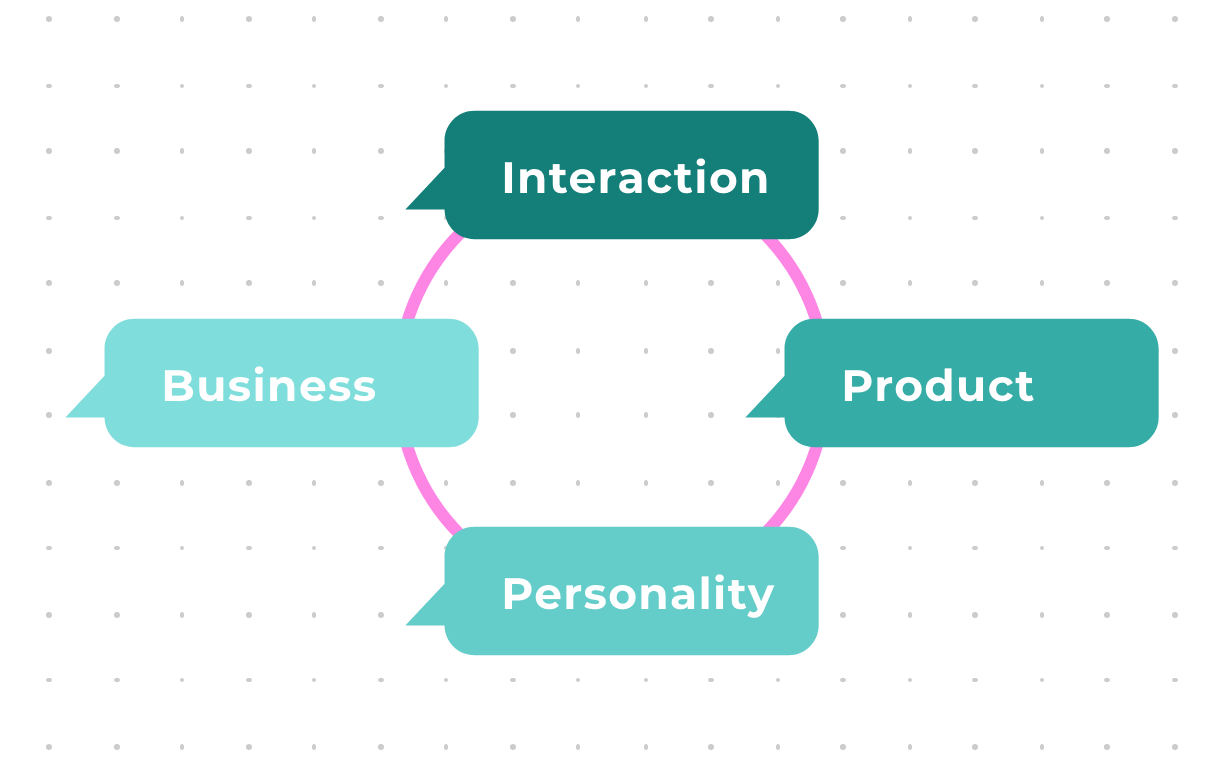 FAQs about VUI challenge
What is VUI?
VUI stands for Voice User Interface and it's referred to those products that users can control with their voice using natural language. Some examples of VUIs are Alexa, Google Assistant, Siri, or Bixby. VUI is one of the interface options contained in CUI (conversation user interface).
What is CUI?
CUI stands for Conversation User Interface and refers to all those products users can control using natural language in its different formats: written, spoken, and multimodal.
What is VUIchallenge?
VUIchallenge is a daily challenge for learning and practicing VUI design for 100 days for free. With VUIchallenge you will practise how to deal with designs in voice interfaces.
What is a Sample Dialog?
A sample dialog is a draft of how the interaction between a user and the assistant could be. A sample dialog showcases the different turns in the conversation between these two actors.
What is a Happy Path?
A happy path is a sample dialog of a perfect interaction between the user and the assistant. The happy path helps designers and the development team understand what is the expected experience for a collaborative user.
What is CxD?
CxD is an acronym for conversation design. Conversation design covers the different conversation interfaces, like voice assistants, chatbots, IVRs, multimodal interfaces, etc.
How can I get feedback on VUI design?
You can share all your projects and proposals with the hashtag #VUIchallenge on LinkedIn and Twitter and get feedback from the voice community. There's also a CxD Facebook group where you can post your solutions and ask for input.
About the VUIchallenge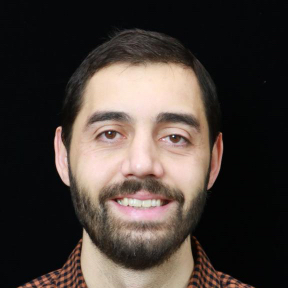 I am Jesús Martín, and the VUIchallenge is a personal project. I am a Product and VUI designer, with years of experience in Alexa, BBVA, and other conversational projects. You can read more about my background on LinkedIn, on my webpage, or my medium blog. All the challenges were created with an educational purpose and 100% for the VUIchallenge.
If you love the project and want to support it, you can buy me a coffee!
Trusted by Hundreds of
Happy Users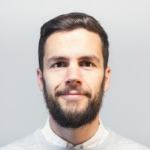 Rob Hayes
Voiceflow, Canada
"Amazing - more content like this for those who are interested in getting their feet wet with conversation design.".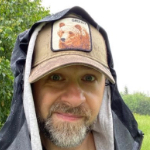 Michal Stanislawek
VoiceLunch, Polland
"Anyone serious about VUI should check out the VUIchallenge by Jesús Martín. Highly recommended for the #VoiceFirst community."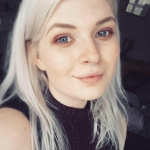 "What a great resource to share with the conversationdesign community Jesús Martín! Can't wait to take on some of the challenges".
Nick Thomson
Gotbot, South Africa
"This is an amazing idea Jesús Martín. Excellent initiative! Signed up :)".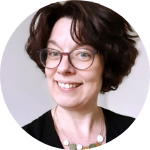 Maaike Groenewege
Convoclub, Netherlands
"A really amazing labor of love by Jesús Martín. Thanks so much! #conversationdesign #100daychallenge #voice"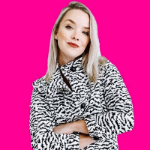 Hillary Black
CxD, United States
"This is SO helpful! Thank you for putting all of this effort and time in and contributing such a great project to the community! 🥳".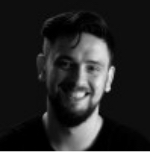 Peter Isaacs
WooliesX, Australia
"This is awesome. Have shared with the team at Woolies. A great way to hone your skills, or get into convo design!".

Eran Soroka
Cocohub, Israel
"That's why I say that the CxD community is one of the best in the world! Great idea Jesús Martín."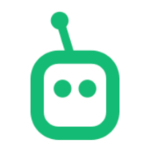 "Leetcode but in voice design 😎 Awesome work Jesús Martín! #voicedesign #VUI #voicetechnology #voicefirst."
Subscribe to start the #VUIchallenge today!
Register to receive 100 exercises in your email for FREE.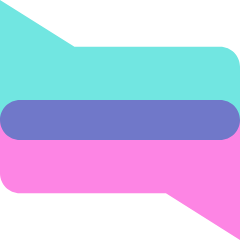 VUI

challenge
VUIchallenge is a daily program for you to improve your VUI design skills.
Collaborate
---